Past Projects
See how far we've come with the help of our members and supporters by taking a look at the ambitious projects we've undertaken.

Westonbirt Woodworks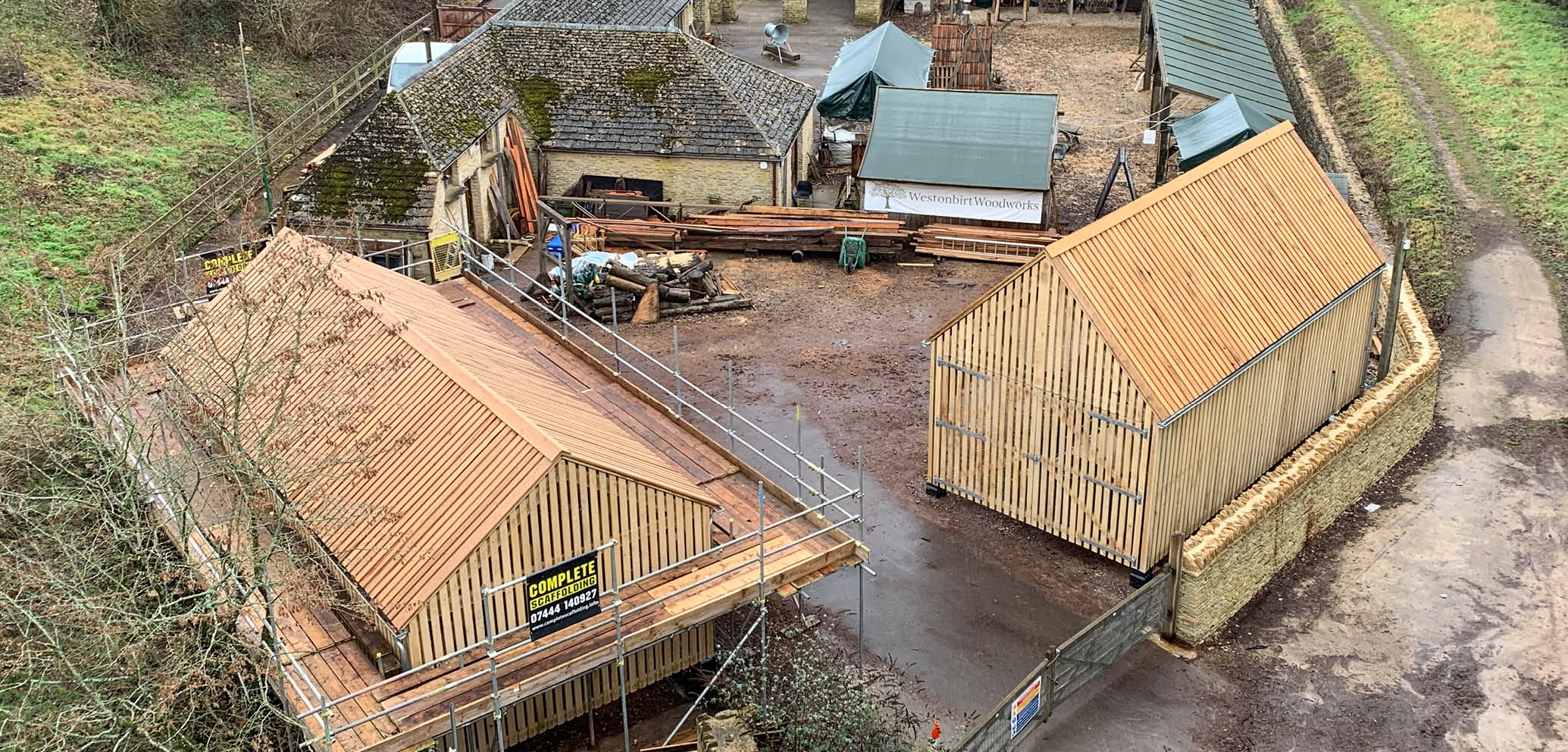 The Westonbirt Woodworks will help promote education, participation and conservation when it comes to timber and the journey of our precious trees. This £140,000 project has transformed the old cattle shed to an area where the whole life cycle of a tree can be showcased and celebrated.
Discover the Westonbirt Woodworks
---
Westonbirt Project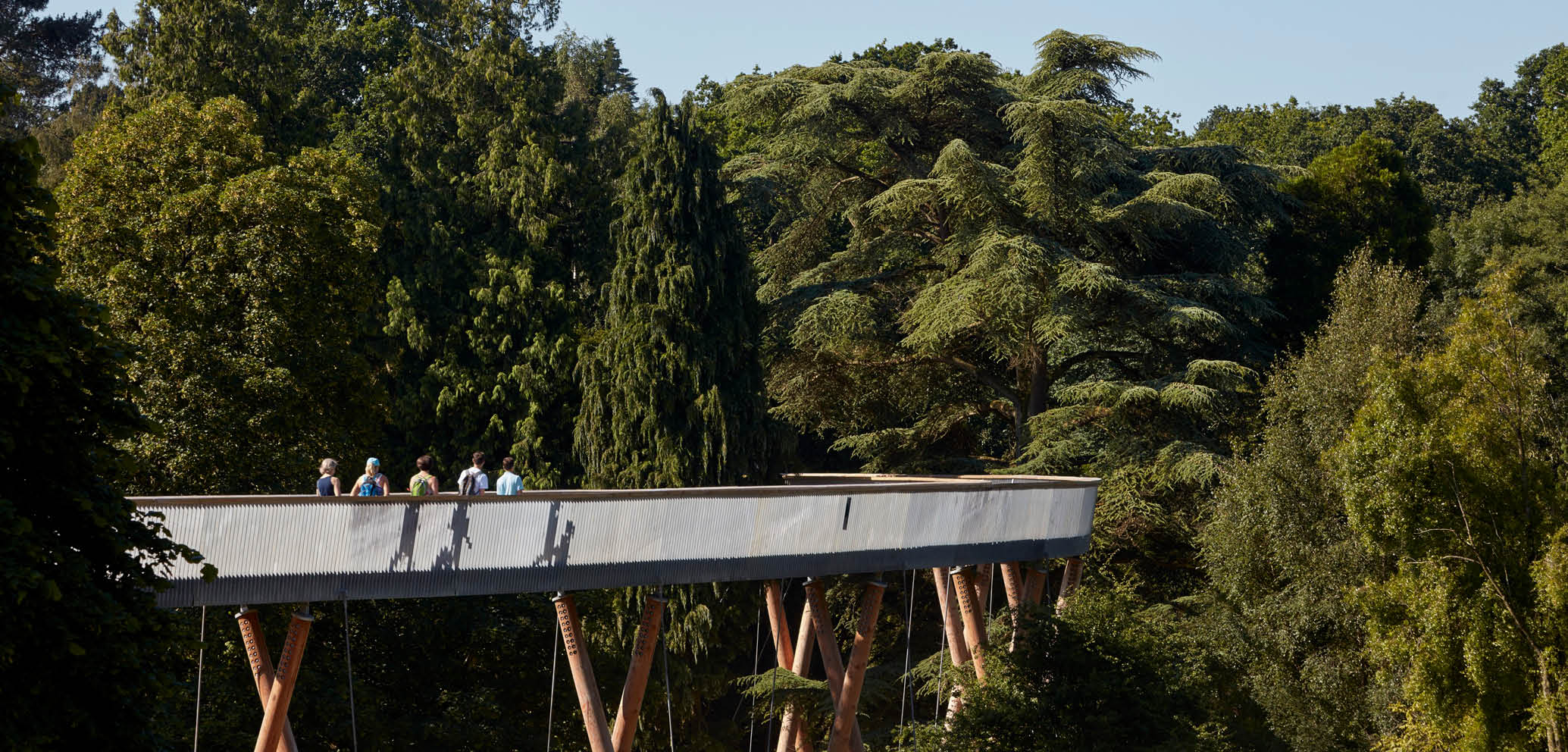 The results of this truly transformative project has developed and restored many parts of Westonbirt Arboretum for our members and supporters to enjoy.
Support our current projects...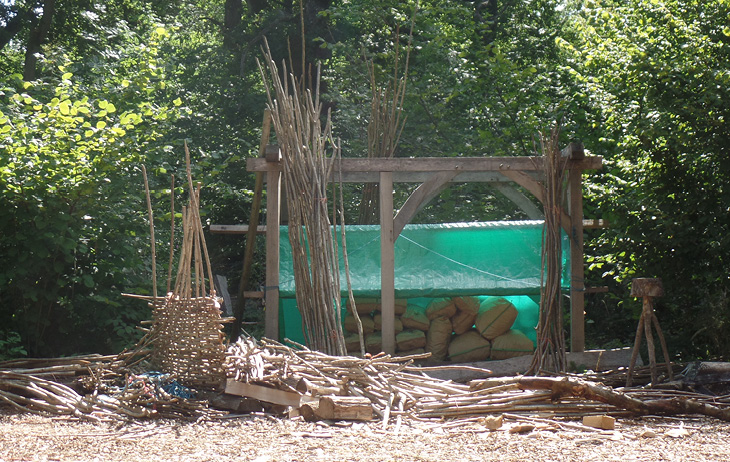 Woodland Coppicing
Help us to continue a Westonbirt tradition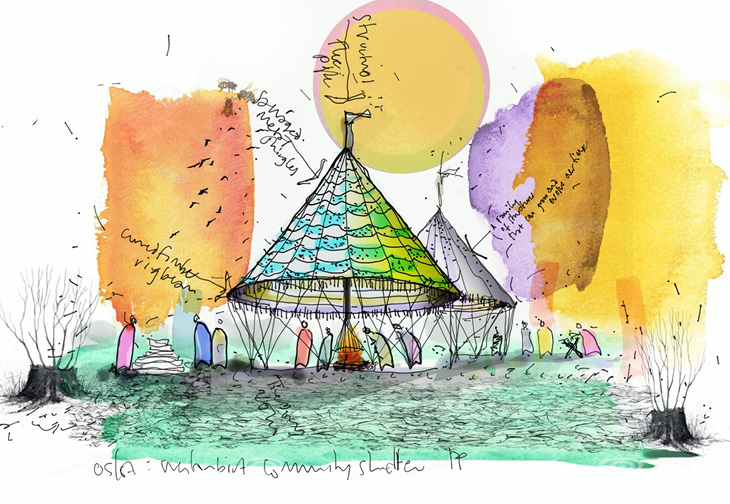 Can you help?
Give everyone the chance to experience nature by donating to our Community Shelter
Caring for the trees and ensuring our visitors have the best experience requires a lot of work. You can contribute by making a general donation.