AGM 2020
Join us on Wednesday 20 May 2020 for a member only event, including an exclusive guided tour, meet and greet with refreshments followed by our 34th Annual General Meeting.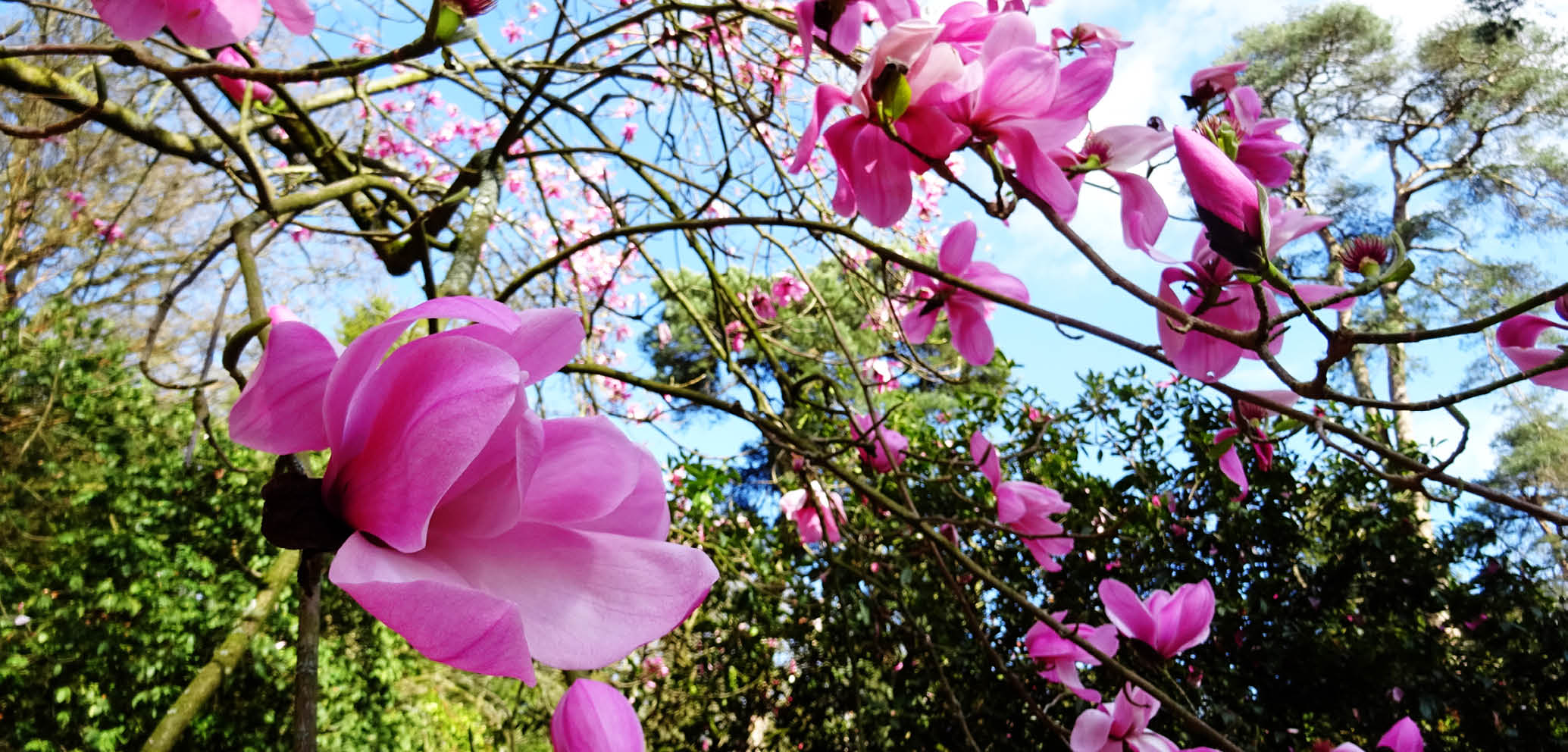 Itinerary
Date: Wednesday 20 May 2020
Where: Great Oak Hall, Westonbirt Arboretum
Pre-AGM event starts at 4.30pm
Join us for a 'Behind the Scenes' tour, returning to the Great Oak Hall for refreshments.
AGM starts at 6pm
Agenda for the 34th Annual General Meeting
Apologies
Minutes from the 33rd Annual General Meeting
To be received and adopted
Matters Arising
From the above Minutes
2019 Review of the Charity and Future Plans
2019 Reports and Accounts
Receive report and accounts
Election of auditors of Friends of Westonbirt Arboretum accounts
Election to the Board
New trustees elected to the Board in accorance with the Articles of Association
Invite Continuation in Office
President - Christopher Brickell CBE
Vice President - Roger Busby CBE
2019 Review of the arboretum
Closing Statements
---
You're a member because you care about our landscape and work taking place at Westonbirt Arboretum, as well as enjoying the natural beauty of every season in the arboretum.
Events where our members, trustees and staff come together are important so we really encourage you to come along and be an active part of this community on 20th May. We would be thrilled to meet you and hear how you would like our charity to go forward.
Please take a moment to read through our AGM information by clicking on the links below:
---
Unable to attend?
We understand it's not always possible to get to these events, however, we would still really appreciate your input into the future of our charity. Your voice is just as important which is why we have the option for you to use this proxy form to share your opinion with us.

Please ensure the proxy form is returned to us by Sunday 17 May 2020 for your vote to count.
Either email the completed form to gillball@fowa.org.uk or post it to:
AGM 2020
Friends of Westonbirt Arboretum
Westonbirt Arboretum
Tetbury
Gloucestershire
GL8 8QS
---
We thank you for your ongoing support and hope to see you on 20 May.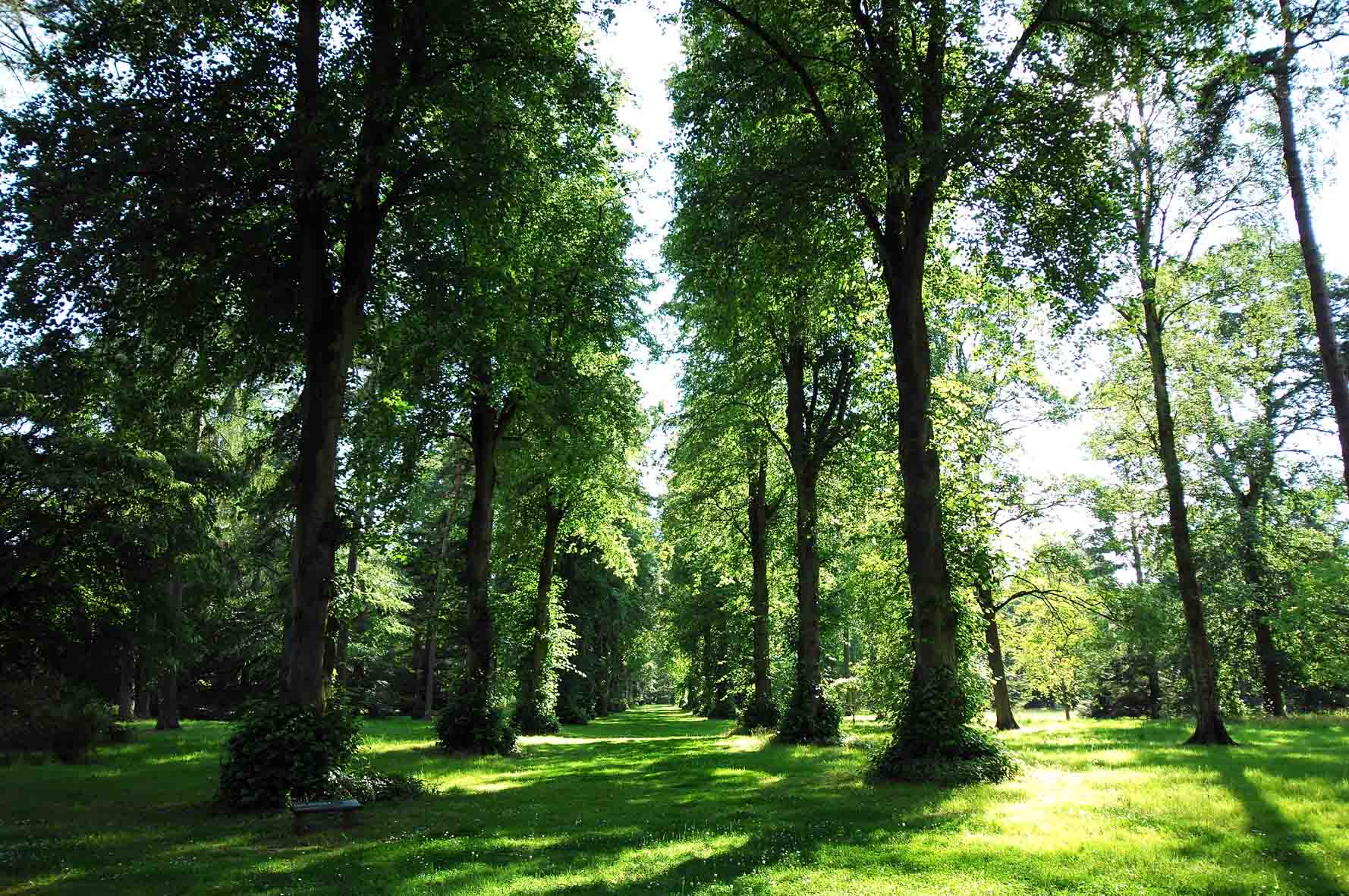 Vote by proxy
Unable to attend our AGM? Make your vote count by returning a proxy form to us