AGM 2020
Join us at
11

am on Saturday

07

November

2020

for our

34

th Annual General Meeting.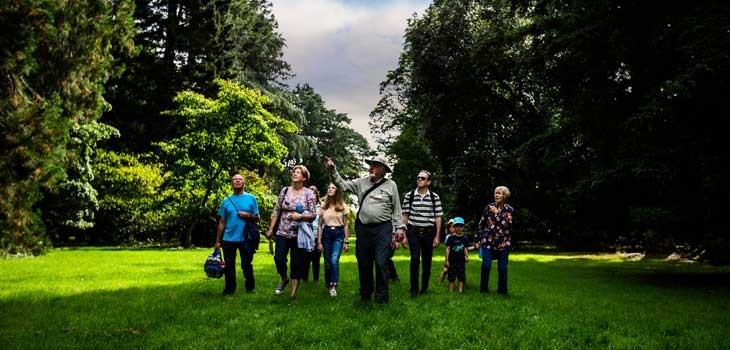 We're excited to welcome you to our 2020 AGM this year. Social distancing measures mean that we'll be doing things a little differently, with the chance to join the event online from the safety of your own home. There will also be limited seating available in the Great Oak Hall for those who would like to attend in-person.
The AGM gives all our members the chance to pose questions to our CEO and trustees, so you can discover what the charity has been up to in the past year, as well as getting a glimpse at future plans. (All questions need to be submitted prior to the event by either completing the AGM Question Form or a Proxy Voting Form)
We hope that live-streaming the event gives even more members the chance to get involved, however if you won't be available, please fill out our Proxy Voting Form to cast your vote and send us your questions.
---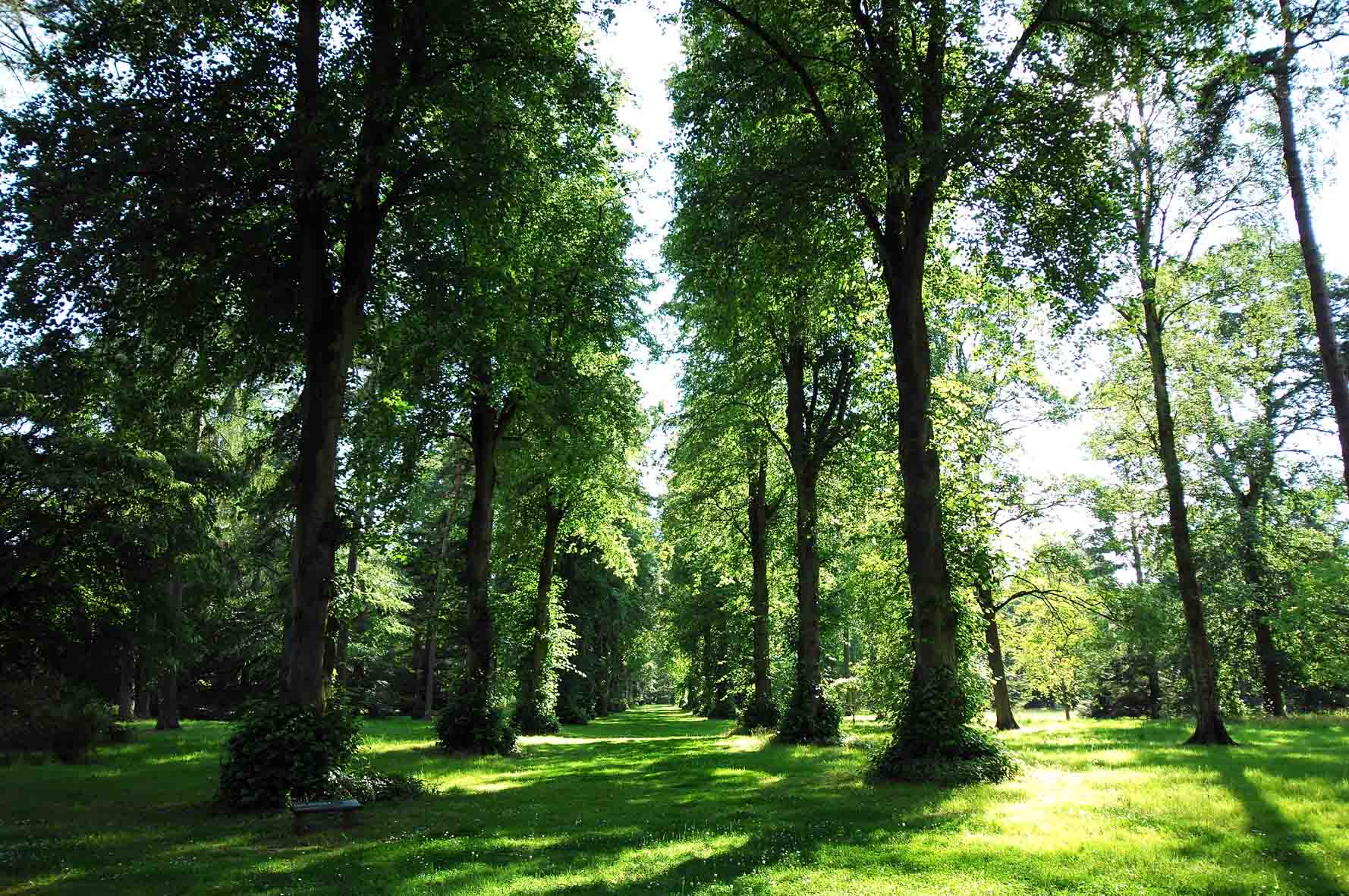 Vote by proxy
Unable to attend our AGM? Make your vote count by returning a proxy form to us
Register for your ticket
Choose which ticket you would like to register for:
This is a ticket to attend the AGM in-person. You will be allocated a seat within the Great Oak Hall.
This option registers your details to attend the AGM virtually. You will not be allocated a seat within the Great Oak Hall but will be able to watch, listen and vote at the AGM live via video-link.
AGM Information
Apologies
Minutes from the 33rd Annual General Meeting
To be received and adopted
Matters Arising
From the above Minutes
2019 Review of the Charity and Future Plans
2019 Reports and Accounts
Receive report and accounts
Election of auditors of Friends of Westonbirt Arboretum accounts
Election to the Board
New trustees elected to the Board in accorance with the Articles of Association
Invite Continuation in Office
President - Christopher Brickell CBE
Vice President - Roger Busby CBE
2019 Review of the arboretum
Closing Statements
Saturday 07 November 2020 at 11am
Great Oak Hall seat ticket (in-person)
You will receive an email closer to the event confirming your tickets and informing you of the social distancing measures that will be in place.
Virtual AGM ticket
An event link will be emailed to you closer to the AGM with instructions as to how to prepare your device for the virtual event and how to follow along.
Everyone who would like to ask a question at the AGM will need to send their question to us prior to the event by filling out our AGM Question Form.
Yes, you'll be able to vote, as long as you have booked a ticket.
If you're unable to attend, you're still able to vote by completing a proxy form.
Due to this new way of running the AGM, we'll require all questions ahead of the event. To supply a question please complete our AGM question form.
After filling out the form below please click 'Finish' to submit your questions to us.
---
As a member, you naturally care about Westonbirt's landscape and the vital work taking place here.
Events where our members, trustees and staff come together are so important. We really encourage you to come along on 07 November and be an active part of this community. We'd be thrilled to meet you and ensure you get to have your say on the future of the Friends of Westonbirt Arboretum charity.
Please take a moment to read through our the minutes of last year's AGM by clicking on the link below:
---
Please ensure the proxy form is submitted by Sunday 01 November 2020 for your vote to count and for your questions to be added to the event.
---
We thank you for your ongoing support and hope you are able to join in on 07 November.