Memorials
Gathering with families and friends to remember and celebrate the life of a loved one is made all the more special in a place where they loved.

Westonbirt Arboretum is a peaceful setting, with The Great Oak Hall nestled amongst the trees, giving you privacy to share memories whilst gazing across the sweeping landscape of the Old Arboretum.
Amenities
This beautifully tranquil setting has ample amenities, including free parking, easy access for guests with restricted mobility, accessible lavatories, as well as optional catering provided by our onsite team.
With capacity for up to 80 guests the memorial can accommodate a small number of close family and friends or be extended to include the wider community who wish to pay their respect.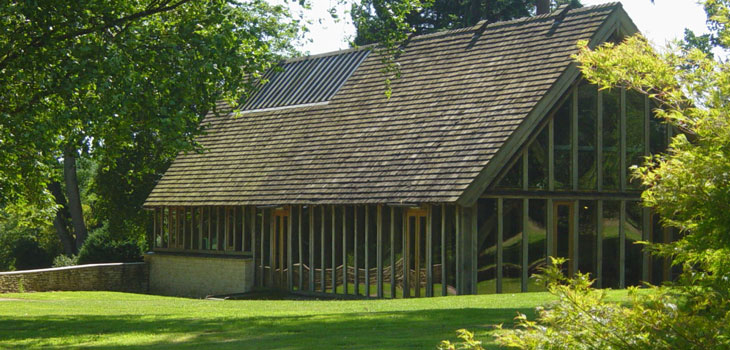 For the use of The Great Oak Hall we ask for a small donation which contributes to supporting Westonbirt Arboretum to protect its long term sustainable future for generations to come.
Please note due to site regulations we cannot permit coffins or ashes onsite.
If you would like to find out more about memorials at Westonbirt Arboretum please do not hesitate to contact us, we'd be more than happy to help.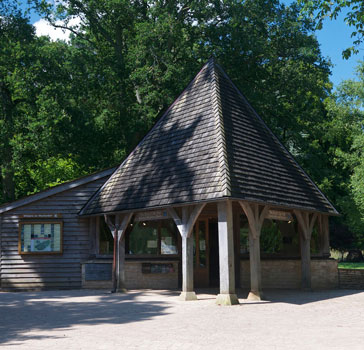 The Great Oak Hall
Inspired by a small cruck barn at Leigh Woods, The Friends aspired to create this stunning structure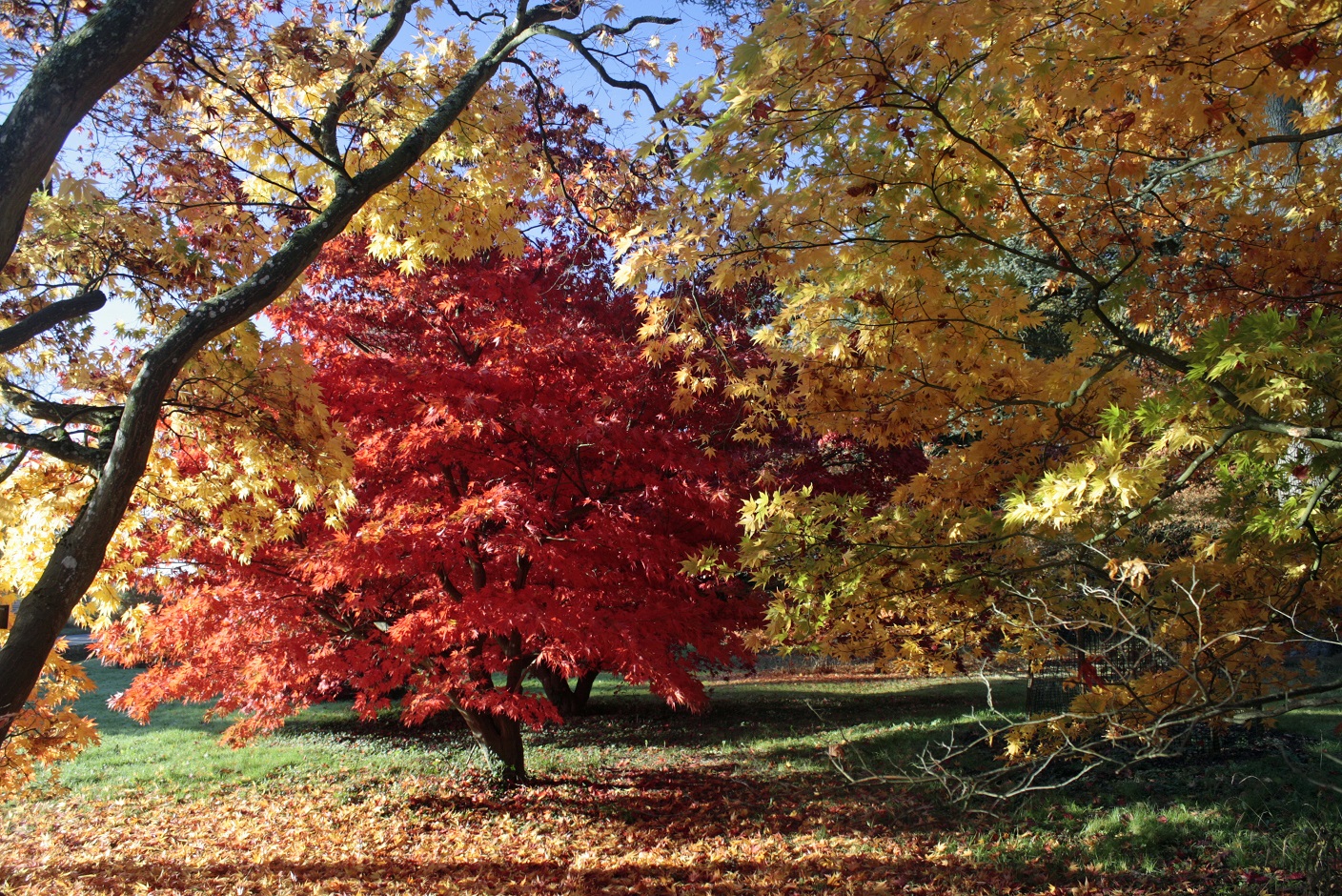 Leave a legacy
Continue your support for Westonbirt well into the future
Other ways to remember your loved ones at Westonbirt Arboretum...