Westonbirt 10k 2020
This spring, fundraise for Westonbirt Arboretum as you train your way to the Westonbirt 10K.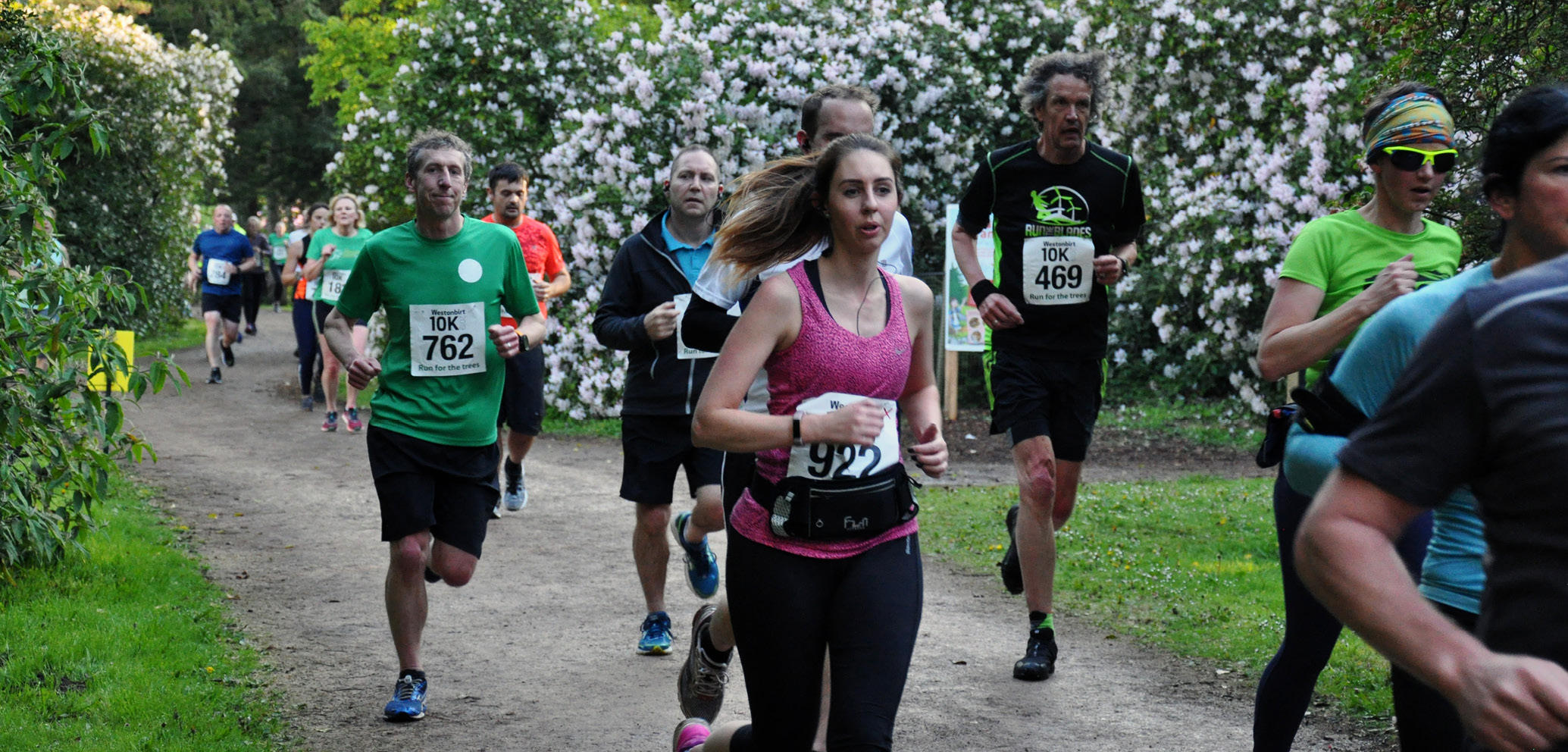 Your support in 2020 is needed more than ever as we face new challenges in our changing world. Together we can make a difference and be a part of the change for good, leading the way at the National Arboretum.
Start fundraising for the Westonbirt 10K
Tickets for the event are on sale here. Please ensure you have bought a ticket before signing up to be a fundraiser.
Thank you for your support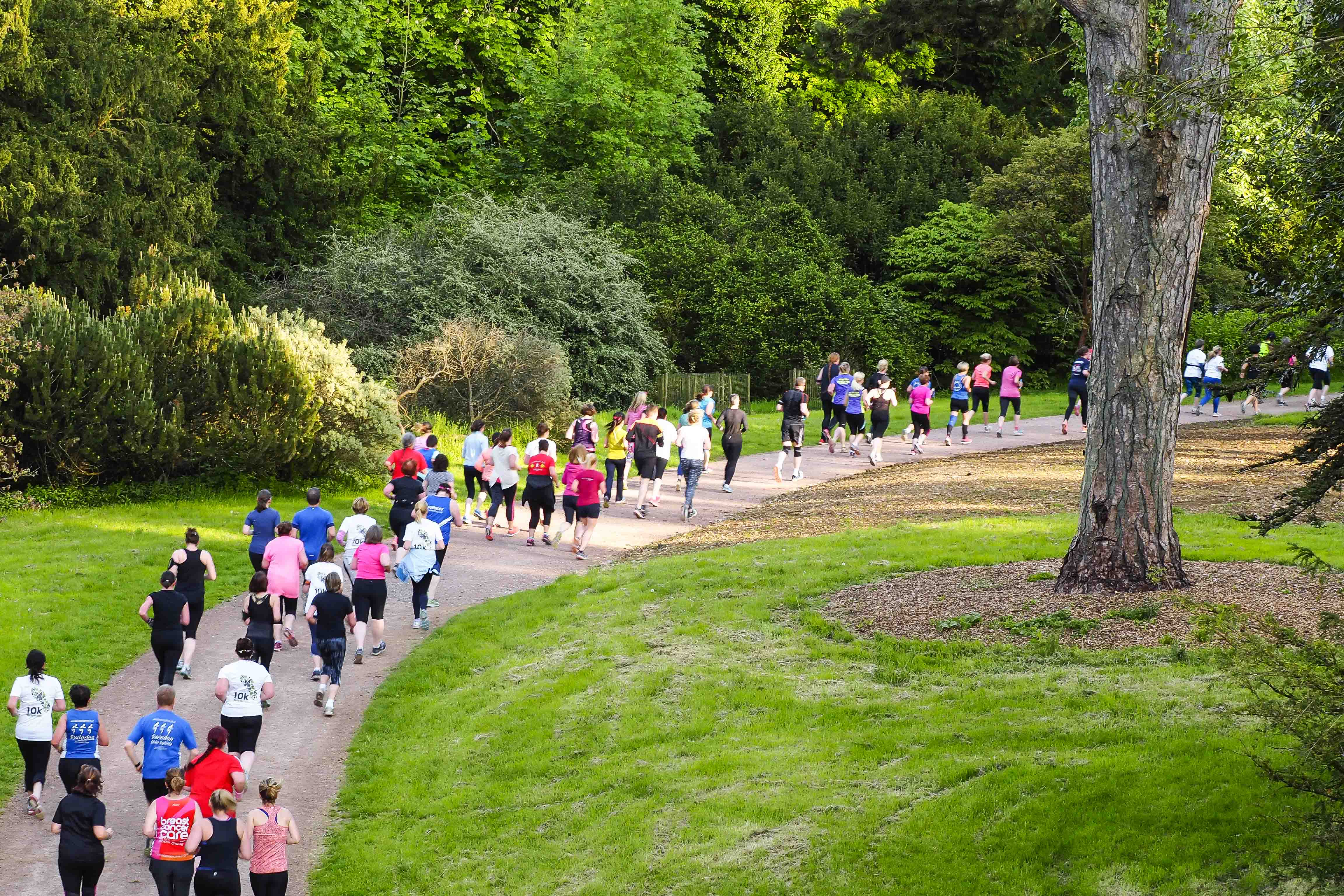 Donate to a page
Support the arboretum and your loved ones by donating to a friend or family member's page