This year we're celebrating the 35th anniversary of the Friends of Westonbirt Arboretum charity. Starting as a group of dedicated volunteers who loved Westonbirt we have grown to over 33,000 members who support Westonbirt Arboretum and help us to provide for projects, maintenance, upkeep, activities, events and interpretation.
We're also marking 20 years since the beautiful Great Oak Hall was built. Fondly known as the hub of the Friends of Westonbirt Arboretum this handcrafted wooden structure was built with the help of staff, volunteers and members. Many events have taken place in the Great Oak Hall over the years, including, exhibitions, corporate days and weddings.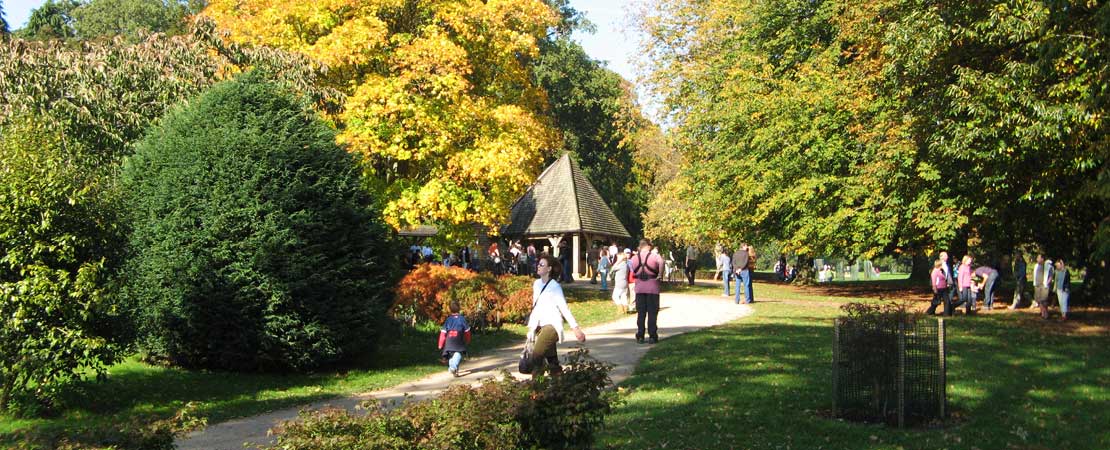 During November we'll be sharing your special Westonbirt memories and photographs from our 35 year history here on our website and on social media. Even though unfortunately we couldn't celebrate with you in person this year we'd still like to mark our 35th birthday with you online.
online display, highlighting the exciting achievements of our charity over its 35-year history, and the natural resources and craftsmanship that went into making the Great Oak Hall.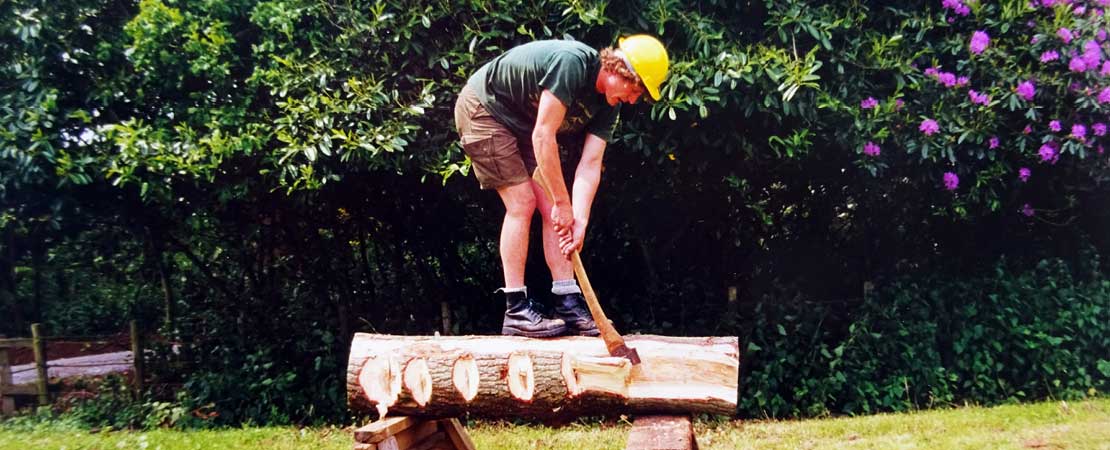 If you have any photos, memories, links or history about the Friends of Westonbirt Arboretum or the Great Oak Hall that you'd like to share with us, please do. We'd love to include your contribution in our online display this year.

Email us at celebration@fowa.org.uk, fill out the form below or post your contributions to us.
The August Bank Holiday celebrations in the Great Oak Hall had to be cancelled due to Covid-19 and it's too early to say how things will be next year. We're sad not to be sharing our celebrations in person with you but please do get involved online.