Support our community shelter
We're working with an expert team of designers and architects to reinvigorate an area of Silk Wood to be used exclusively for community activities.
Local community groups will come together during autumn 2019 to learn expert design and woodworking skills to help the build of the shelter, to be made out of Westonbirt's own timber, come to life.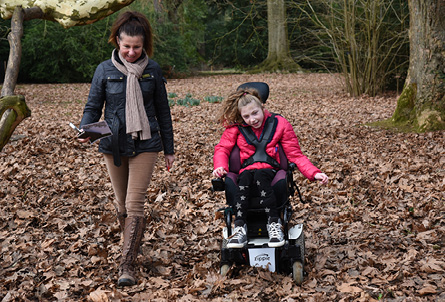 Piers Taylor, Invisible Studios - Award winning architect, broadcaster and academic:
'This project is at the heart of what we do, representing the marriage of home grown timber, inventive technologies and local community engagement. We aim to build in the success of that project and show how rural and making skills can be effective vehicles for engaging local community groups.'
To get us to the next stage we need your help. A donation to help us build the community shelter would help us start building and deliver the project to those who need it.