World Environment Day
---
This World Environment Day is dedicated to #BeatAirPollution, so how bad is air pollution in the UK?
Sadly, air pollution is one of the UK's biggest contributors to early deaths. Breathing in air pollution can increase the risk of heart disease and stroke, asthma symptoms can worsen and even cause lung cancer. Up to 36,000 people each year in the UK are affected by air pollution which contributes to shortening their lives. The most vulnerable people, such as children, are most affected by the impact of toxic air. Shockingly, some children born today may not be breathing clean air until they are 8 years old!
We've come a long way already! Did you know? The UK used to be known as the Dirty Man of Europe in the 1970s. Our coal-fired power stations during this decade were causing acid rain to destroy forests across Europe. Thankfully, the UK and the EU put an end to this dropping sulphur dioxide emissions by 94% by 2011 and preventing roughly 46,000 premature deaths.
However, air quality is still not great now…with invisible pollution contributing to more than 9,000 early deaths in London annually and air pollution is making climate change worse.
Have you ever seen an orange haze hanging over a city from a distance? That's nitrogen dioxide and it's toxic. This gas inflames the lining of the lung reducing immunity to lung infections.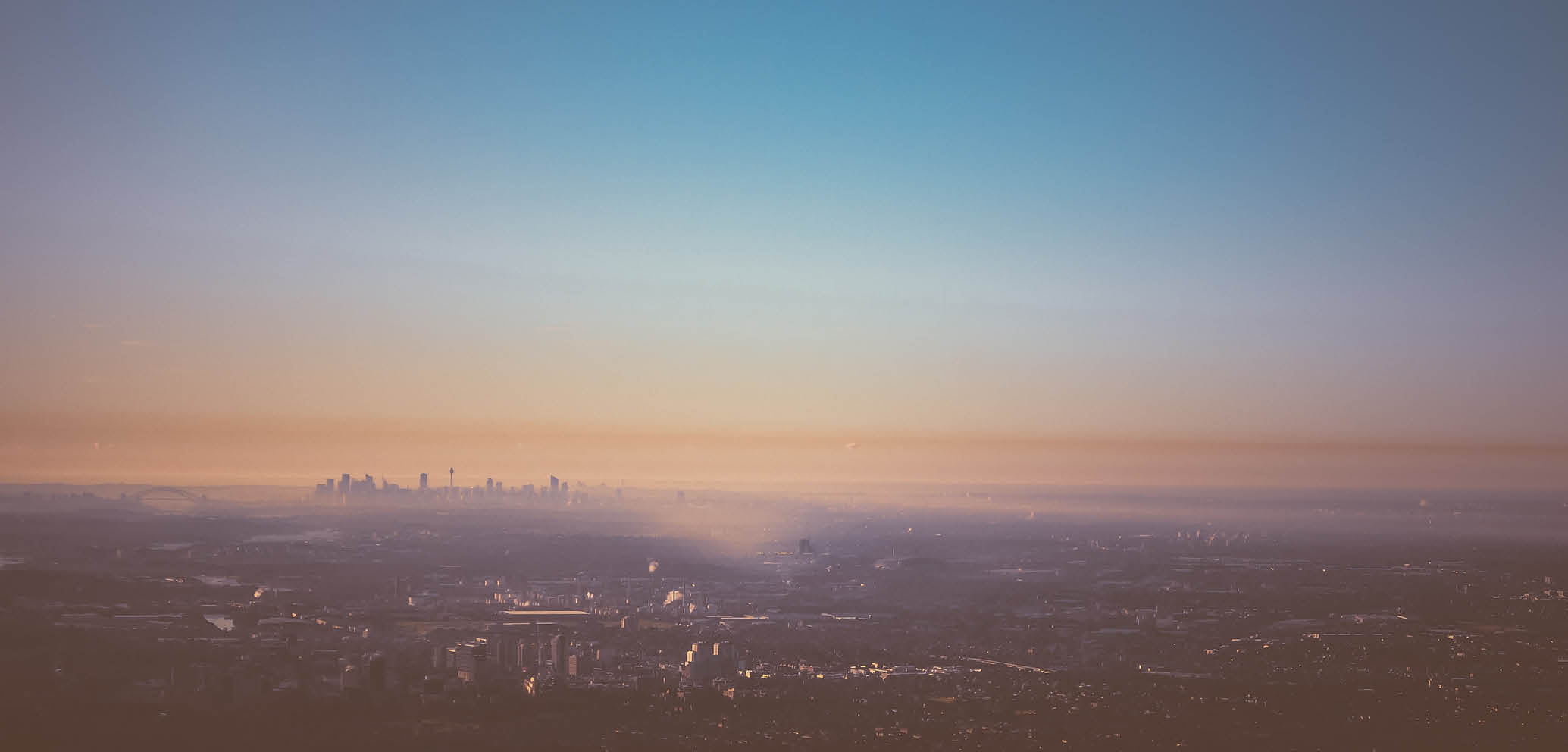 So how can you get some fresh air?
Green leafy spaces like Westonbirt Arboretum make a big difference to the air quality. Our trees, shrubs and plants filter pollution making the air cleaner for us to breathe. Trees are great at absorbing harmful carbon dioxide in our atmosphere. In one year, an acre of mature trees absorb the same volume of carbon monoxide as produced from a 26,000 mile car journey - that's more than driving around the whole equator! So not only do trees supply fresh oxygen for us to breathe they also clean the air for us. Did you know? One large tree can provide a day's supply of oxygen for up to 4 people.
Our trees at Westonbirt Arboretum also contribute to people's well-being. From ecotherapy to social forestry, natural play to health walks, time spent in green spaces and natural environments has been found to improve mental and physical health, reduce stress and anxiety, and increase self-esteem.
Getting outside amongst woodlands is a great way to get away from the air pollution of towns and cities.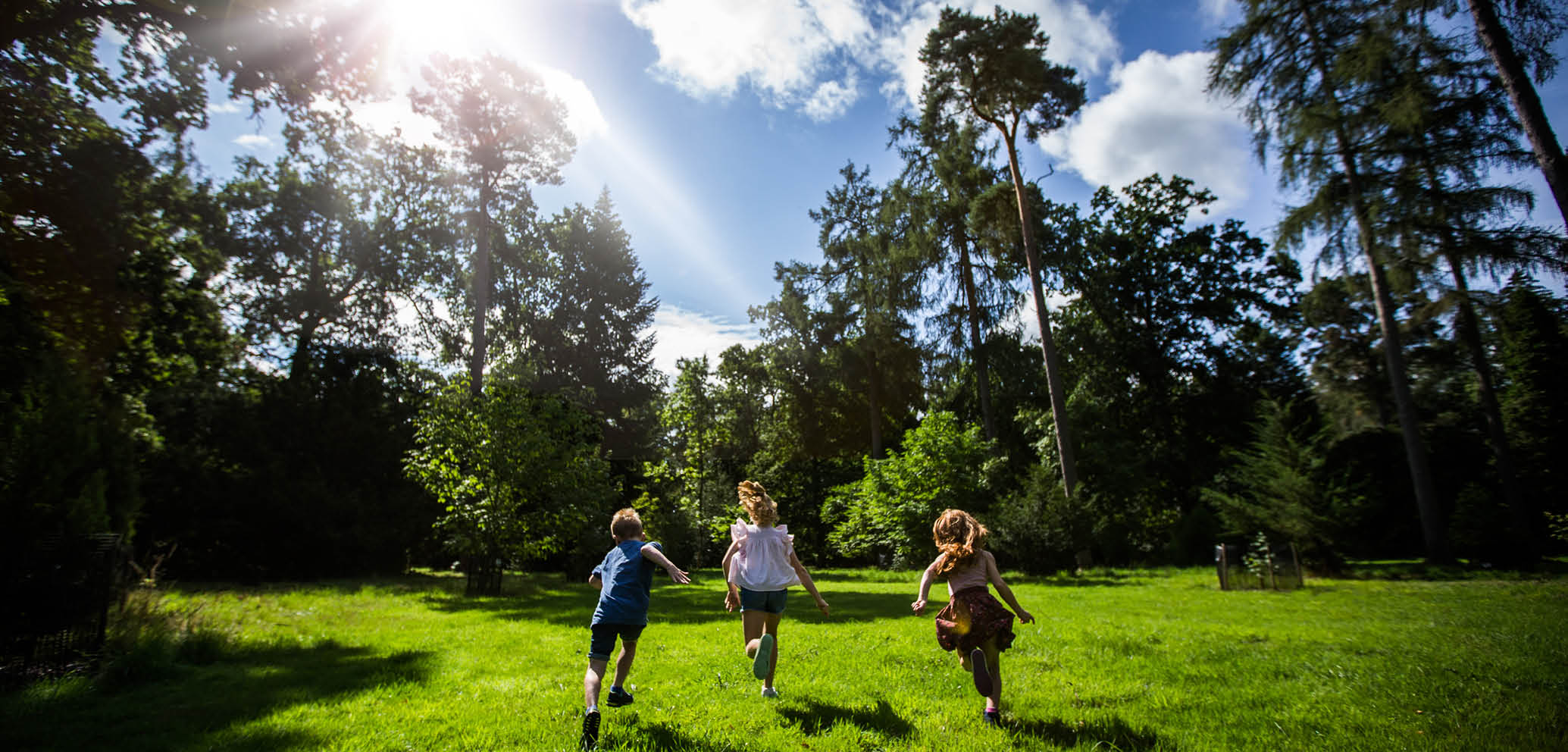 But how can you help #BeatAirPollution?
There are both small and big changes you can make to help our environment:
Use public transport or car sharing, cycle or walk
Switch to a hybrid or electric vehicle and request electric taxis
Turn off the car engine when stationary
Reduce your consumption of meat and dairy to help cut methane emissions
Compost organic food items and recycle non-organic trash
Switch to high-efficiency home heating systems and equipment
Save energy: turn off lights and electronics when not in use
Choose non-toxic paints and furnishings
What are we doing at Westonbirt?
Food waste collection of restaurant waste and waste from offices. This powers the vehicle that collects the waste, produces fuel and saves it going to landfill where it produces methane….so far in 2019 we've collected over 2,100 kg of food waste - that's the same weight as a hippopotamus!
We buy washing up liquid and hand wash from companies operating entirely on green energy.
Turn off the car engine when stationary
Our timer switches for our hot water boilers and banks of radios which we use to communicate with each other means they are not on all the time.
Our staff use reusable glass milk bottles instead of plastic.
The shuttle bus which helps visitors get around the arboretum is powered by electricity.
We have a Green Team onsite working hard to make even more improvements!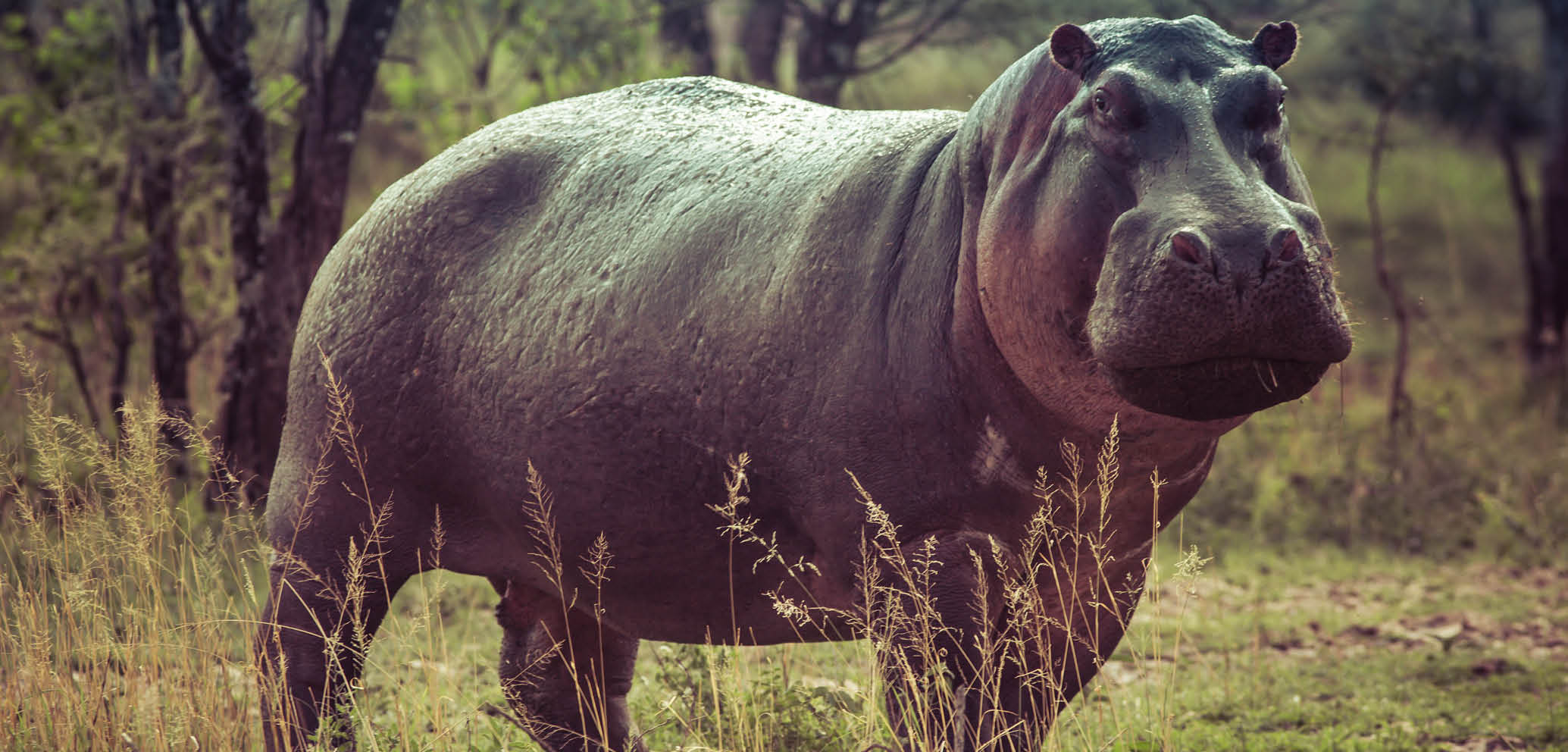 Let's all do what we can to help protect our planet, nature and wildlife.
---
CATEGORIES