Dawn Redwood
---
This Easter, Westonbirt's learning and participation team have created two great family events, with an Easter Challenge (3 – 6 April) and an exploration of Jurassic Plants (10 – 12 April) on offer for families. Trails amongst the trees and craft activities make this the perfect spring day out – here's a taste of some of the amazing tree facts you'll find on the trails!
Whilst conifers have been around for 310 million years (Carboniferous), fossil evidence for the dawn redwood only dates back 100 million years.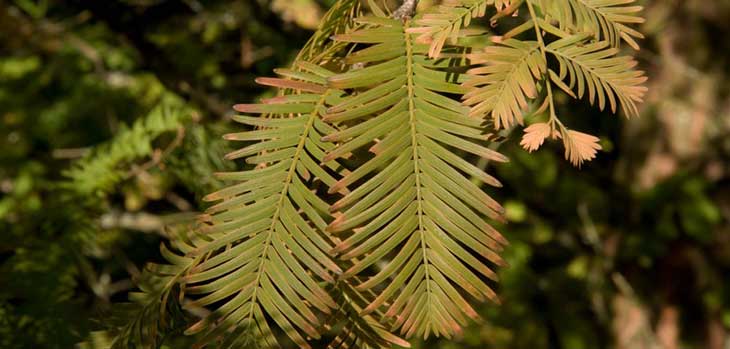 It is thought that the dawn redwood forests growing in the Cretaceous period would have provided shade, cover and food for dinosaurs such as Triceratops.
Like many other herbivorous dinosaurs, Triceratops swallowed stones to help grind up and digest the tough plant fibres.
Today the dawn redwood is a critically endangered tree with just a few small and scattered stands left growing in the wild. It is an important riverside tree, as the dense root networks prevent river banks from collapsing.
Useful links
Become a member of the Friends of Westonbirt Arboretum
More about Westonbirt's family events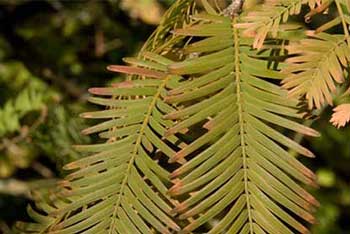 CATEGORIES