Spring Colour Watch Blog: floral delights in the Old Arboretum
---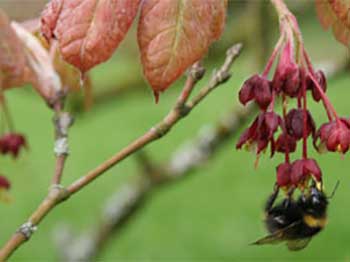 Magnolias are still out in abundance.
Although our famous 'Diva' and some of the other earlier flowering specimens have for the most part dropped their flowers, on Specimen Avenue and elsewhere, there are blooms aplenty with many buds still to open. We also continue to expand the spectrum of rhododendron blooms. The bright pink specimen pictured is Rhododendron 'Prince Camille De Rohan'.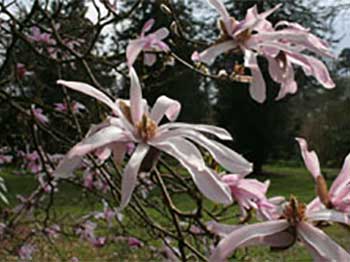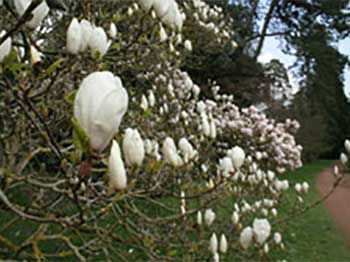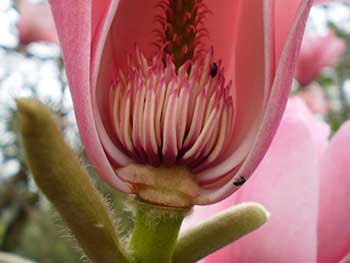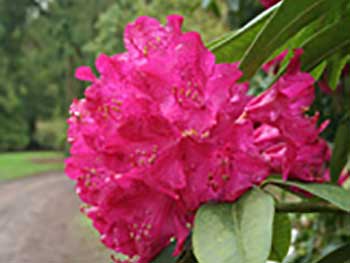 We shared some of Silk Wood's cherries with you last week. In the Old Arboretum they also have plenty to offer. On Main Drive Prunus pendula 'stellata' (with its distinctive star-shaped flowers) along with a tall, slender Japanese cherry cultivar known as 'spire' sit opposite each other in full bloom.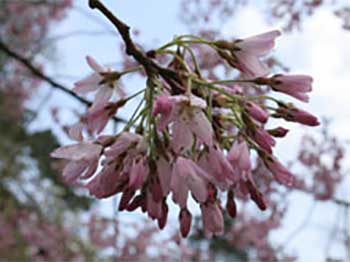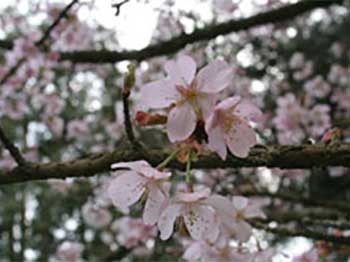 There are several specimens of the Japanese cherry, prunus 'shirotae' in the Old Arboretum too. Impressive for their large white blooms, there are some dazzlingly bright examples on Morley Ride.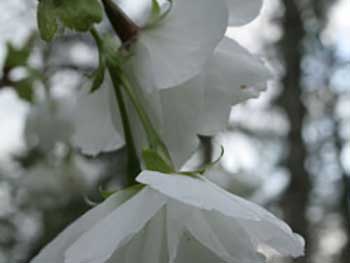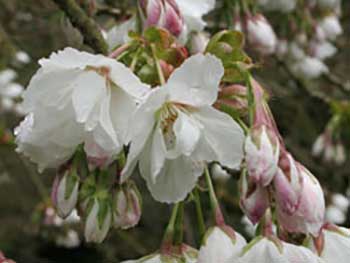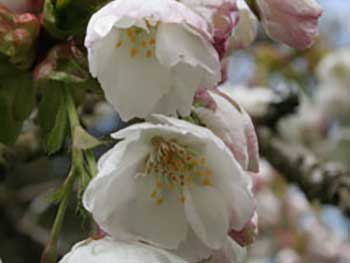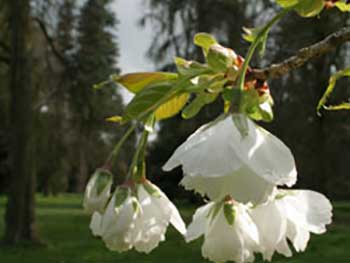 As if their autumn display was not enough of a contribution to the attraction of Westonbirt throughout the year, our Japanese maples are now beginning to flower. Soft, bright, new leaves are accompanied by delicate flowers which are magnetic to bees - on Holford Ride you can hear the hum of insects around the Full Moon Maple.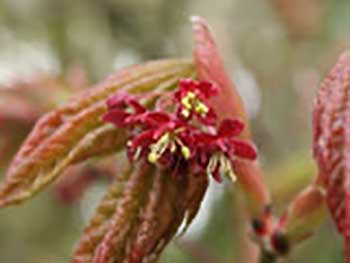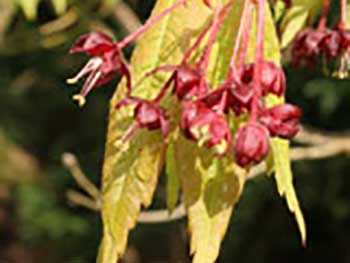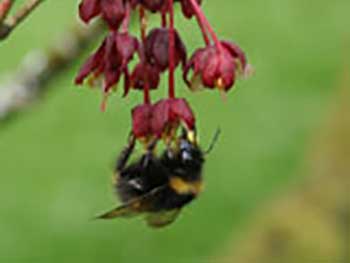 Don't forget that Westonbirt Arboretum is offering half price admissions every Wednesday in April and May, so you can visit for £4 adults, £3.50 concessions and £1.50 child admission. There will be guided walks on Wednesdays at 11am so you can see the best of spring colour with our knowledgeable volunteer guides.
Useful links
More information about spring at Westonbirt
Become a member of the Friends of Westonbirt Arboretum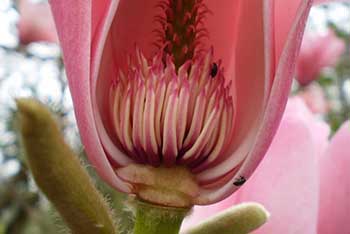 CATEGORIES