A Project Update
---
We have all been very busy lately with a big push to get the drawings and our proposals finalised before we submit our planning application in May.
I have been busy preparing the drawings, drinks and presentation for the community evening. The drawings are looking lovely, particularly some of the visuals which have been created although their arrival this week has been quite stressful and at one point yesterday I was contemplating driving up to Birmingham to collect them to ensure I had a good nights sleep!
Miranda has just had a meeting with the Heritage Lottery Fund to talk about our proposals and how we are doing. Feedback received was positive and has highlighted areas which we need to work a bit more on so we will be busy working on this side of the project during the summer once we have submitted the planning application.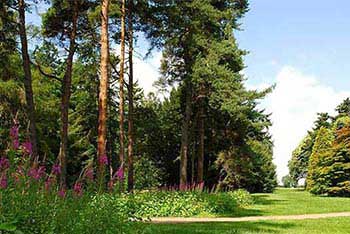 CATEGORIES